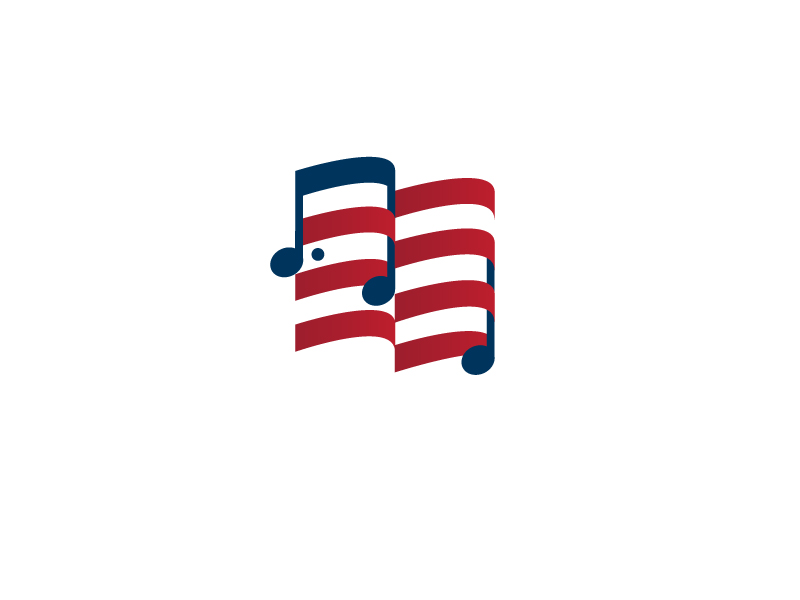 Star Spangled Music Foundation
A foundation dedicated to educating students on the history and evolution of the "Star Spangled Banner." The logo is built around flag motifs and the iconic song's first three musical notes.
The Greenway Collaborative
A landscape architect and planner specializing in connecting parks through non-motorized transportation systems.
School of Music 125th Anniversary
Logo identifying events relating to the University of Michigan School of Music, Theatre, and Dance 125th anniversary.
Rackham Graduate School Centennial
Logo referencing Greek motifs visible in the school's landmark art deco building on the University of Michigan campus.
VBID Health
An organization devoted to restructuring the way healthcare is funded using a value-based insurance design model (VBID).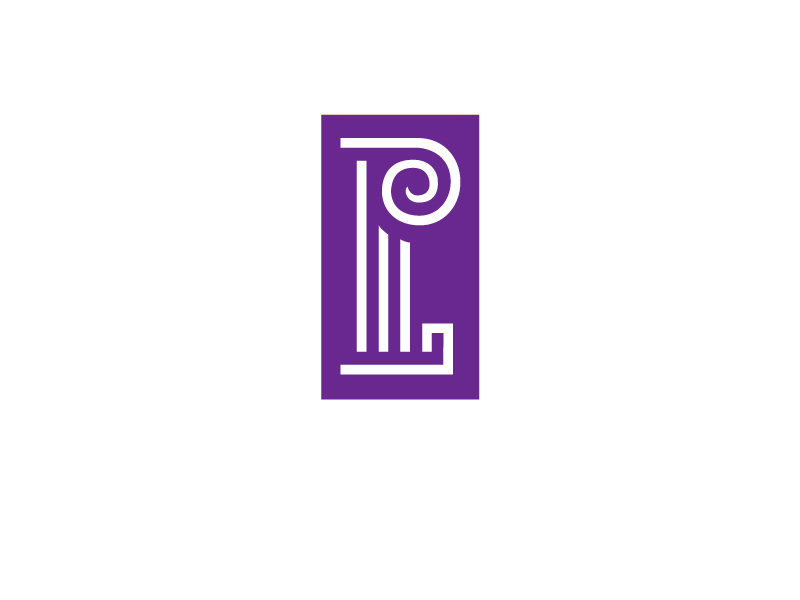 Lincoln Poley, Architect
Logo for an architect specializing in residential and historic renovation projects. The logo incorporates his initials into traditional Ionic Greek column forms.
Chelsea School District
This district-wide logo for the Chelsea, Michigan schools needed to be appropriate in all settings whether academic, administrative, or athletic.
Ann Arbor Tax Service
Logo referencing Ann Arbor's colloquial abbreviation "A2" and incorporating motifs from currency.
Wild Swan Theater
A family-oriented theater group whose productions are interpreted for the hearing impaired by incorporating American Sign Language into each performance.
Chelsea House Orchestra
Logo for a fiddle-based musical group of high school students.
Washtenaw Master Gardeners
Logo for Washtenaw County, Michigan, Master Gardeners Club.
Northern Latitudes Distillery
Logo for the Lake Leelanau-based distiller of fine spirits in northern Michigan.
WOCAP
Logo for Women of Color in the Academy Program (WOCAP) at the University of Michigan.
University of Michigan Press
Logo incorporating an initial "M" while referencing the University's iconic clock tower. The logo fit well on book spines no matter how narrow.
Matthaei Plant Sale
The twice-yearly plant sale logo's colors were adjusted for fall or spring.
St. Petersburg 300
Logo identifying events relating to the University of Michigan's programs celebrating the 300th anniversary of the founding of St. Petersburg, Russia.
Identity